Houston's Elite Swimming Pool Management, Repair, & New Pool Construction Company.
Serving the Greater Houston Area since 1985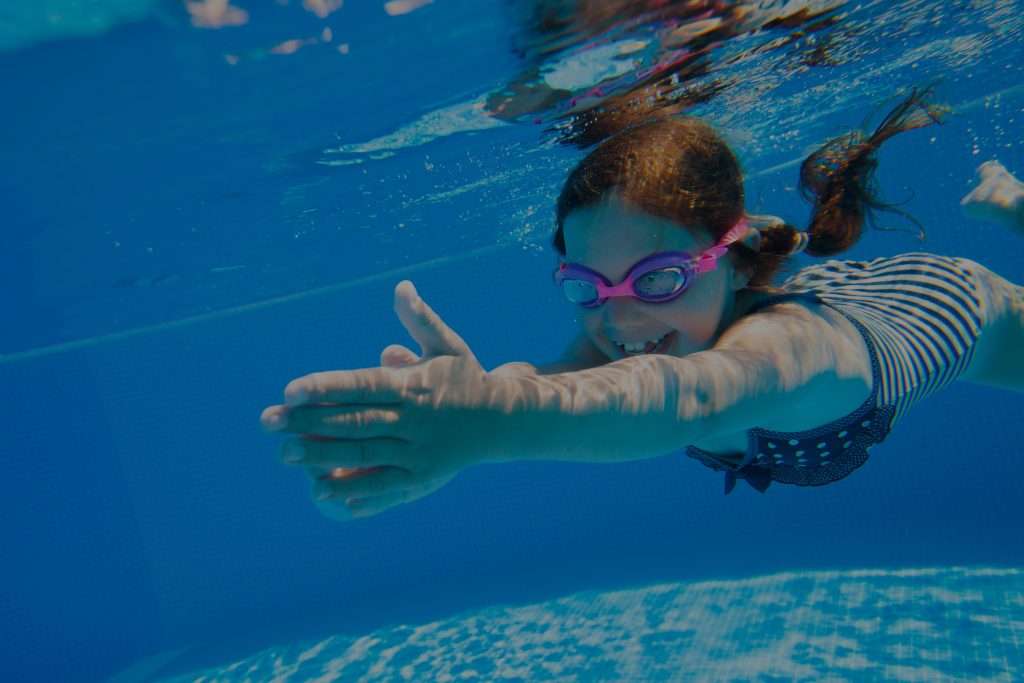 RESIDENTIAL POOL SERVICES
A swimming pool can provide the perfect backyard getaway for you & your family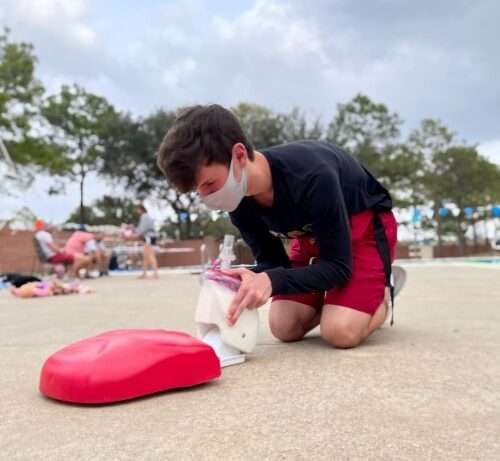 We can provide all of your commercial pool, spa, fountain, renovation, and service needs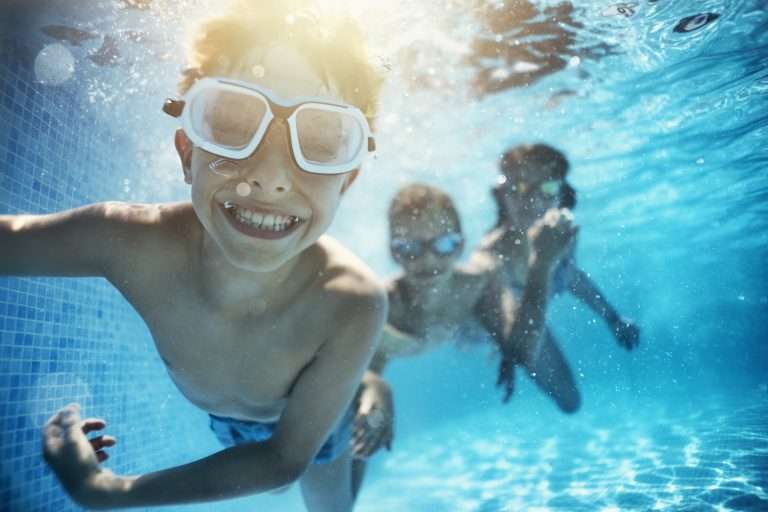 We can help you design and build a pool that meets your unique specifications
What Our Clients Have To Say...
"A-Beautiful Pools has "always had the best interest of the community in mind when making recommendations or solving problems…I have found that you practice a very high standard of safety awareness, as is demonstrated in your affiliation with Jeff Ellis & Associates, Inc."
"Very impressive staff. It's obvious [A-Beautiful Pools] is doing something right. This is the best staff and best scenarios that I have witnessed thus far this summer."
Comprehensive Safety Experts
A-Beautiful Pools, Inc. is a complete swimming pool management company. We specialize in the operation and supervision of subdivision swimming facilities. Our goal is to provide community's with the highest aquatic safety standards.
Superior Management, Quality Performance
We realize the importance of quick, efficient pool service. We handle all minor and major repairs, and also carry a complete line of chemicals and equipment. A-Beautiful Pools, Inc. will work continuously to give you a pool of which you can be proud!
Talented, Professional Personnel
Our Lifeguard Training program is one of the best. Our high caliber lifeguards are required to be fully lifeguard certified and required to have continued in-service training for minimum of four hours every month throughout the season. We certify our lifeguards in Lifeguarding, CPR and First Aid Training every year.